A little vacation is good for the soul, and you guys–it's just what the girl needed! I hope you've all been well, while I've been on hiatus!! What better way to welcome back JChic from vacation that with a special edition of Friday Favorites? Since I've been out for close to a month(eek!), I'm including  a few extra things I've recently been loving.  Without further ado…
I kicked off my little break by watching this doll graduate from Texas Tech! The photo isn't a good one, and we somehow made it without taking a cap an gown photo, but I couldn't be more proud of Devyn's hard work!
Then, this stud snagged a great internship with Austin Film Society. If you're a lover of movies, see what it's all about www.austinfilm.org .
Devyn and I spent five sun-kissed and beautiful days in Playa del Carmen, and saying we didn't want to come home is only a slight understatement…..
Since we're now a distance love, I've been soaking up all the weekend dates with this amazing dude that I can!
Naturally, our first date when I returned was to see Wonder Woman…..and it was spectacular! DC can still make a good film– this is the proof we've been waiting for! I literally cannot wait to see it, again.
I'm currently searching drugstores high and low for this amazing color via Essie.  Sil Vous Play–how fun is that name?! If you're not a nut like me, and totally down with ordering polish online, you can get this one here.
I've been L-I-V-I-N' in this shirt, and I'm not even mad about it.  Mr. Jay says I've gone full cat lady…..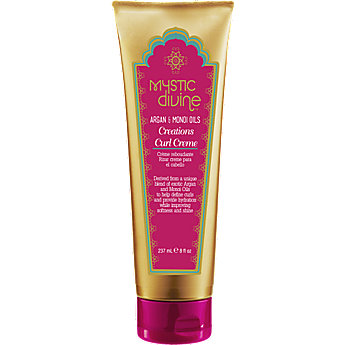 AND by popular demand(ok, really only my sweet friend Morgan has been asking, but….) Y'all, I cannot live with this crazy curly mane with out this jazz! it saves. my. life! If you've been searching for frizz-fighting curl magic, snag it here.
Cheers to the weekend, hope everyone has a blast!
XO,
Jess