Swimsuit season is rapidly approaching and with my trip to Mexico also on the horizon, I've been doing a little bikini shopping.  It's important to note that as I'm telling you guys about the cutest little two pieces I can't wait to squeeze into, I'm also devouring the remaining bits of Halo Top Peanut Butter ice cream from our freezer…bikini bod prep is strong over here.
Of course I've fallen in love with so many suits while looking for the perfect one two-ish for my trip.  So, instead of spending too much on all of these suits, I'm going to share my top 5 with y'all!
Why not start with my very favorite, right?  I've been lusting over this  adorable suit for months now and it's definitely making the cut for Mexico.  It comes in four great colors, and is currently on sale for under $15.  Yes, under $15 for the entire suit–I kid you not.  the only downside I've encountered is that it runs small, so sizing up is suggested.
The hunt for a perfect palm bikini has taken me years, guys.  I found one a couple of summers ago, and regrettably waited too long to order, and it was never restocked.  I will not be making the same mistake here.  This one via SheIn is giving me all the heart eyes and is also currently on sale for under$15 for the whole suit.  How lucky is that??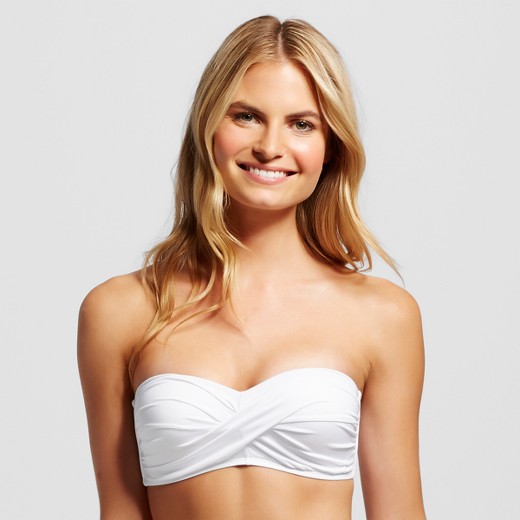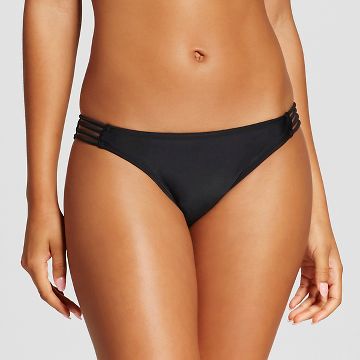 This combination via Target has been my go-to for the past couple of years.  Seriously y'all, I have lived in it.  The top is just under $20 and comes in nine different colors,  while the bottoms are $15. with four color options.  A good mix and match set is always classic and in style.
Navy is black's overlooked pretty little sister, you guys.  Everyone looks good in black right? Well, I'm here to tell you that everyone also looks great in navy.  This suit also from SheIn is perfect for your vacation from Bali to Malibu and everywhere in between.
No swimsuit list would be complete with out a Victoria's Secret splurge suit.  I LOVE the mesh detail on this top, y'all. So 90's and still so cute.  Don't you think Cher Horowitz would just die for this one? So would this 90's girl, and it's secretly chilling in my cart along with these to die for bottoms. Should I get them?? As if!
Tune in a little later on for my Mexico outfits round up to see which suits made the cut!
Thanks for reading!
XO,
Jess