March is half gone….when did that happen?? Sorry, for my recent lag–life has been getting in the way. This week I'm back with new stuff for you guys to love as much as I do, and what better way to kick it off that the top five things I've loved this week?? 
We've had some version of chicken and waffles once a week for the past two weeks, and I'm not even mad about it. In fact, I'm thinking of suggesting we make it a weekly ritual….This was our home edition and it did not disappoint!
Bangin' around for the third week, and LOVING it! (excuse the trimmings on my face, this was immediately post cut)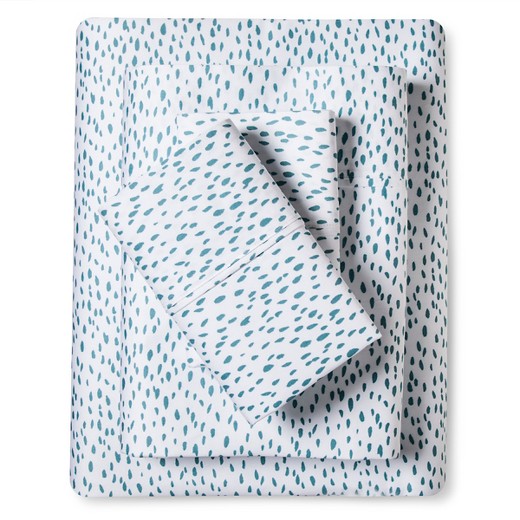 These cute sheets to brighten my bedroom for the season
UHHHHbsessed with the roundie towel tend and crushing hard on this  one for my upcoming Mexican adventure.
This phenomenal film making me remember why I love classics.
This week  year has just flown by, guys and here we are in the third week of March!! As I previously stated, life has had me a little tied up for the past few weeks, but I'm back and in action. Here's a little recap of my week, to kick things off, again:
We spent last weekend celebrating our awesome friend Julie's 25th birthday.  Y'all, we went to a Lebowski themed bowling alley in Dallas that was bomb! In my opinion, kicking your week off with chicken and waffles is the best decision, and I fully intend on making that happen for a third week….sorry, Mr. Jay.  Seeing classic films is always and a thing Mr. Jay and I love to do, so we jumped at the chance see All About Eve at our local theater.  If you're a classic film lover as well, keep an eye out for TCM's monthly screenings(April's is North by Northwest). I was thoroughly impressed with Eve, in fact it may be one of my new favorites! I also sealed the plans for a girl's trip to Mexico and literally cannot wait to go. It will be my first time, so pumped is a bit of an understatement. I added some fringe to my life a few weeks ago via my fabulous friend Carie and I'm loving it! What have you guys been up to??
Enjoy the weekend!
XO,
Jess