Fall in Texas is not truly fall.  It's more of an extension of summer, where the mornings are a little cooler.  This weather phenomenon can cause all sorts of wardrobe dilemmas. How does one keep warm in the morning and cool in the afternoon?
This little number is just what the doctor ordered! A chambray shirt over anything can add warmth and panache while this breathable cotton dress keeps you cool when the mercury starts to rise.  I'd been on the hunt for the perfect pair of leather slip-ons since last fall and finally found a pair at Target–shocker, right? I've been living in them ever since.
Not only is this dress/shirt combo great for meandering about town, running errands, or grabbing brunch, but I've also worn it to a friend's birthday party. Talk about versatility! As usual, it's budget conscious. I love a good bargain! What are some of you guys' go to transition pieces? Thanks for stopping by!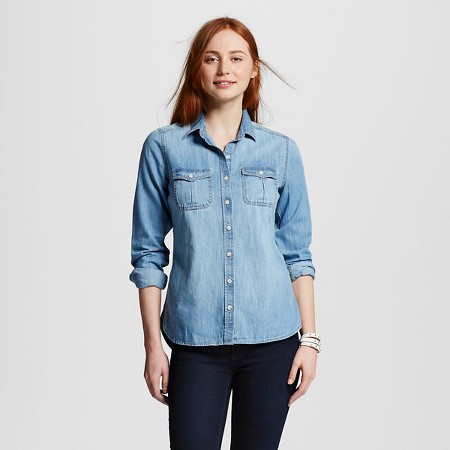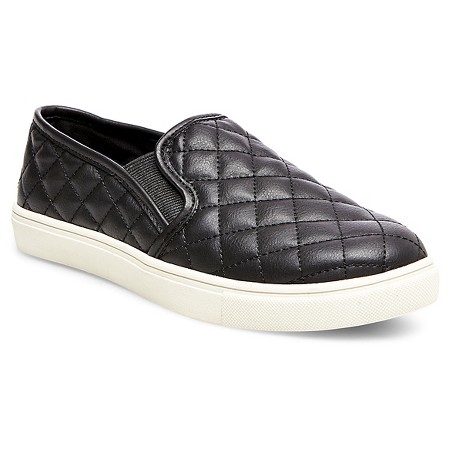 LOVING my life in these, right now