Can we all just take a minute and thank the universe for the return of high wasted flare jeans?? I mean, come on! Eat your heart out, Steve McQueen. I'm a girl with a long torso, and if you're like me, you understand the struggle of finding the perfect waist in a pair of pants.  This lady just can't pull off low rise jeans. It isn't going to happen, and I think we can collectively agree that they are primarily responsible for the rise of the muffin top.
Real women come in all shapes and sizes, and we all want to feel great! But the Sisterhood of the Traveling Pants is a lie. We don't all look amaze in the same damn pair of jeans.  The direction we've taken, in terms of jeans, is nothing short of praiseworthy.  We live in the age of wearing pants that suit our specific bodies, and that for me is celebratory!
In the last few years, we've seen the rise of the mid-rise pant, which is awesome for gals like me.  But who didn't grow up daydreaming about stealing their brother's skateboard and showing the neighborhood their inner Farrah Fawcett? Well, now we can….and I'm seriously considering it.
 Years ago, my uncle and I were discussing women's clothing.  He shared his confusion about the fall of high-waisted denim, and early 20s me was thinking, "Kevin, you've got to be kidding me." I was convinced that the higher the waist, the bigger you looked. He couldn't have disagreed more, and explained to me that those pants highlighted the female form(not exactly in those words). I certainly didn't buy into it then.  On a whim, I decided to try these beauties on a trip to Target. I immediately understood what Kevin had been talking about. My legs were elongated, and my waist seemed to shrink. My butt was sculpted. I would not be leaving the store without them! My inner Farrah was skateboarding down the street.
I've paired them here with a bodysuit(the things we do for fashion) and wedge sandals to make those legs look a mile longer.  They'd work just as well with flat sandals, if you're not into killing your feet! I'm also looking forward to trying them with a favorite pair of boots, so keep your eye out for that in future posts!
Enjoy the weekend!
x
Jessica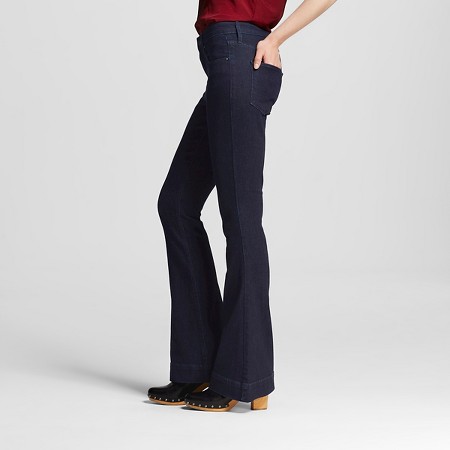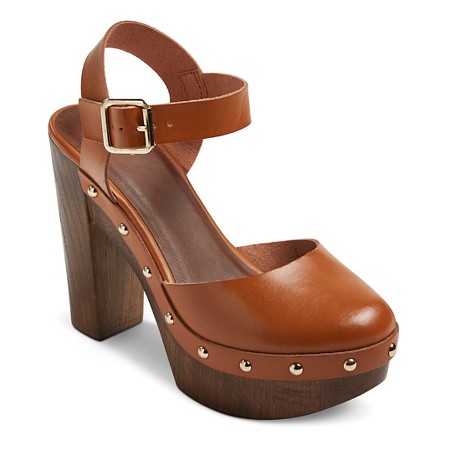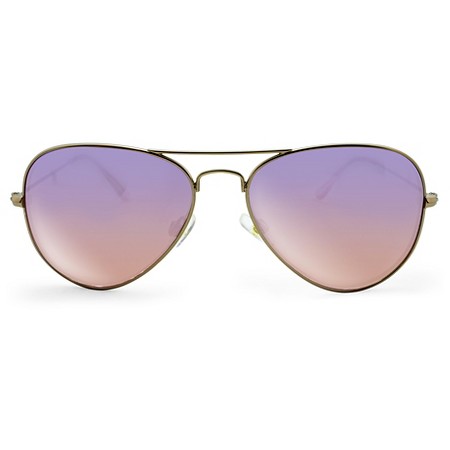 Always love a good pair of Aviators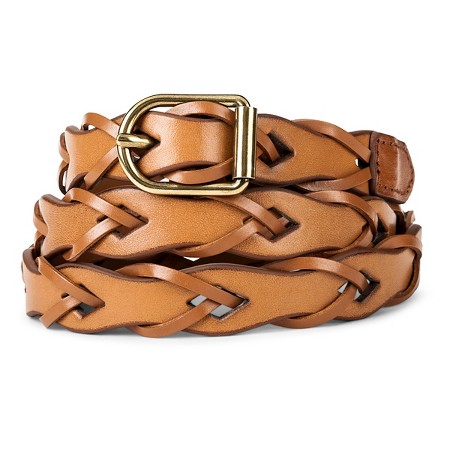 Classic Braided Belt